Water taxis, clam chowder, accents oh my – Boston
I had the privilege of visiting Boston for the long weekend. Quite honestly, one the best weekends in a long time. If you're ever thinking of somewhere easy to get away to, look no further then Boston!
Toronto to Boston is just a short plane ride away (less than 2 hours) making it the perfect gateway. It is a very walkable city, no need for a car rental. If you don't feel like walking there are many options available (water taxis, buses, subways etc.).
Getting to our hotel from the airport we opted for the water taxis (something new and exciting!). This was a very convenient method of transportation (and cheap!).
While in Boston we stayed at the Envoy Hotel – autograph collection (Marriott property). This was a very new age hotel, everything was electronic, artwork everywhere! Our room faced the harbour, couldn't complain about the view.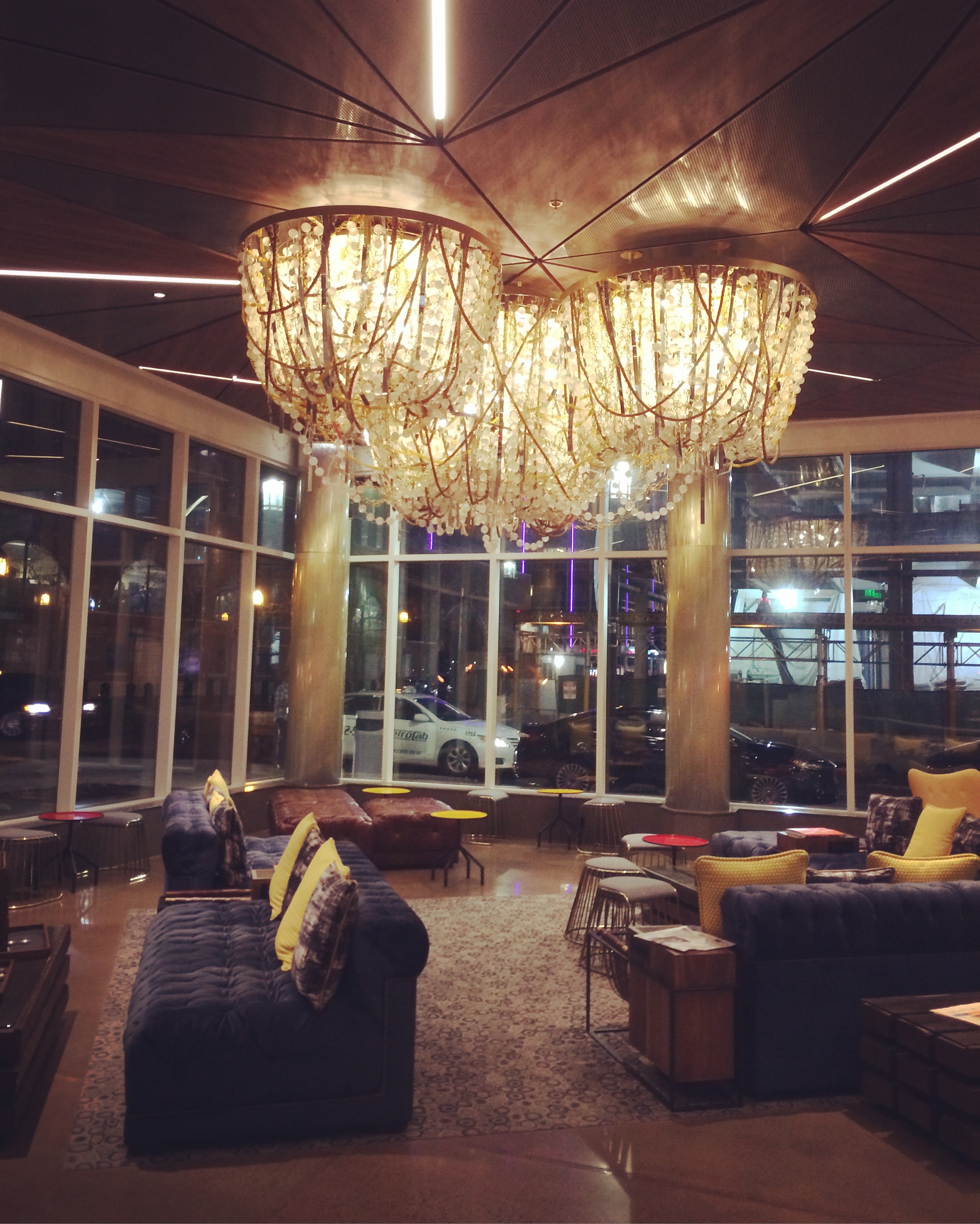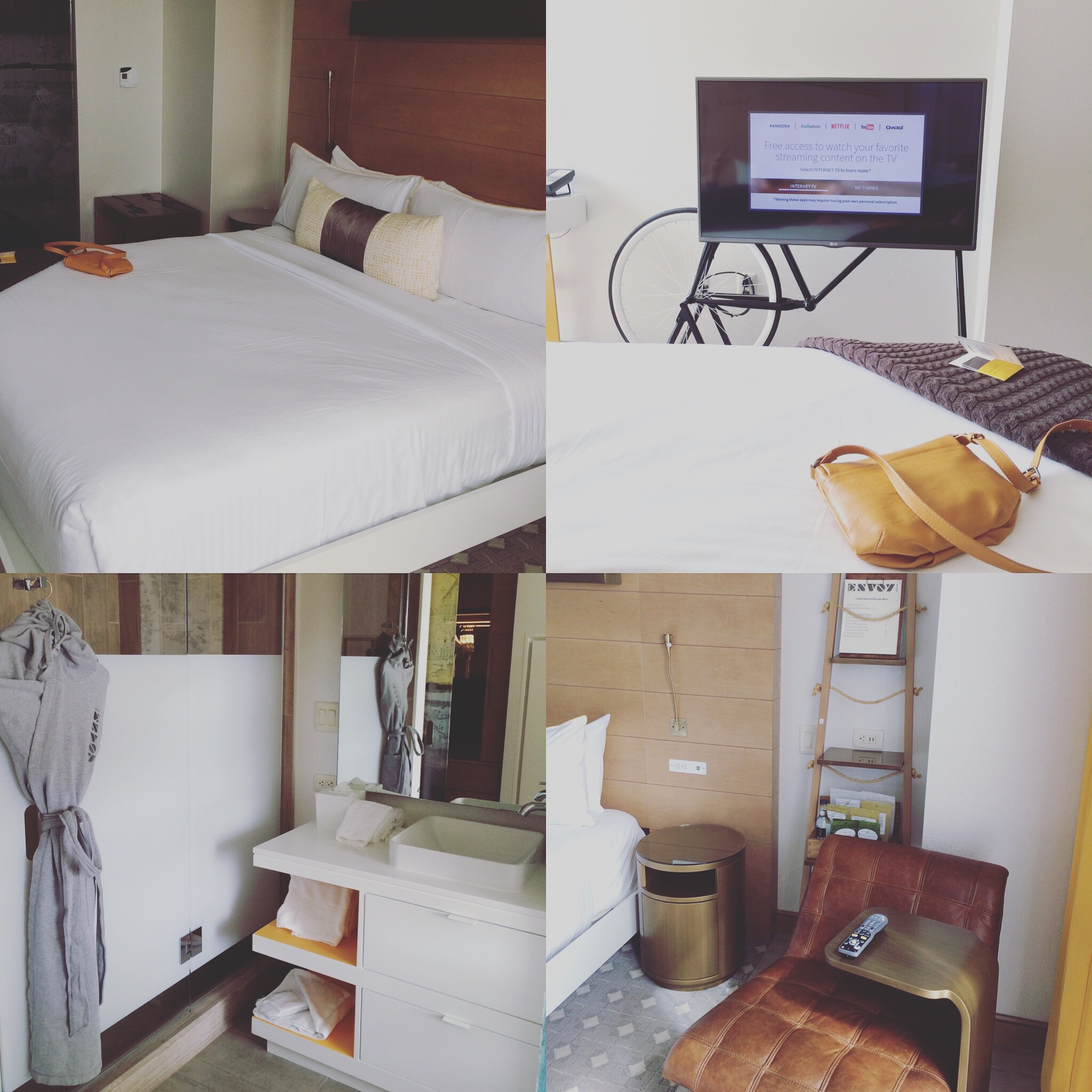 Our fun packed weekend adventure included a circus (just in town conveniently for the weekend), a hop on hop off tour of the city and of course seafood dinners. The hop on hop off tour is something I would suggest to anyone new to Boston. You call the shots on what you want to see and when (for example Cheers, Paul Revere's house, cannoli bakery's etc.)
We finished our weekend with a last minute trip to the Boston Tea Party Ship and Museums (right around the corner from our hotel). This tour took us back in time to Dec 16, 1773 when the protest took place. Boston Is so full of history and this tour really puts it into prospective. We also had the opportunity to bring back some tea as well (which is always great for a tea lover).
Take my word for it, Boston is the place to be!
Jessica Galbraith, Corporate Consultant